BLOCK III


Circularity in Architecture and the Built Sciences

Check this section features to connect to the Circular Design Atlas and practitioners' interviews. Learn about the implications of applying circular principles to design.

Some of the content of this Block (Practitioners' Interviews) is still in preparation and will be added later this year.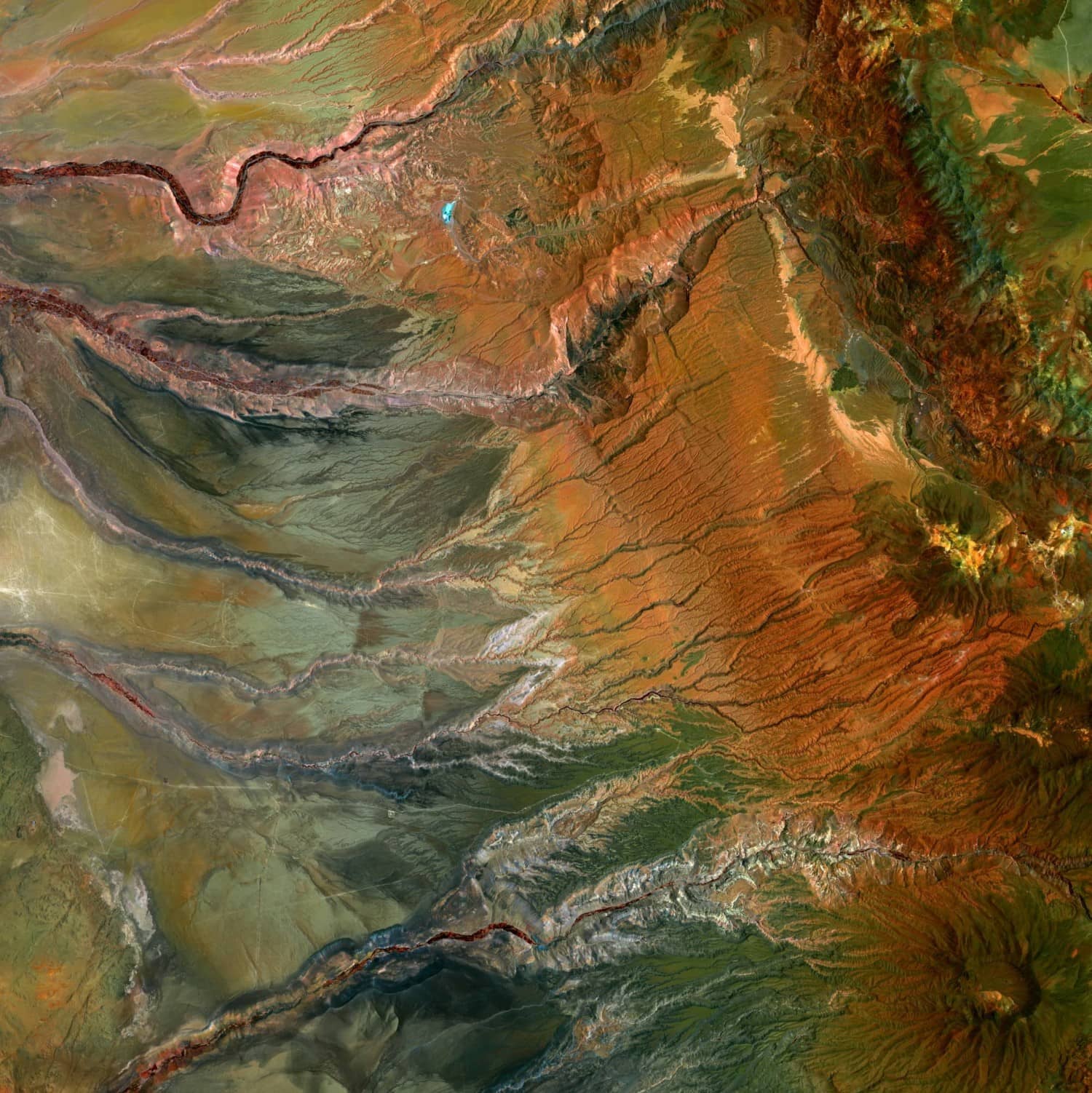 Practitioners' Interviews